Tags Archives
3 post(s) in personal
This month felt like a rollercoaster that was also productive. I've discovered a new author I like, and I'm glad that summer is coming to its close.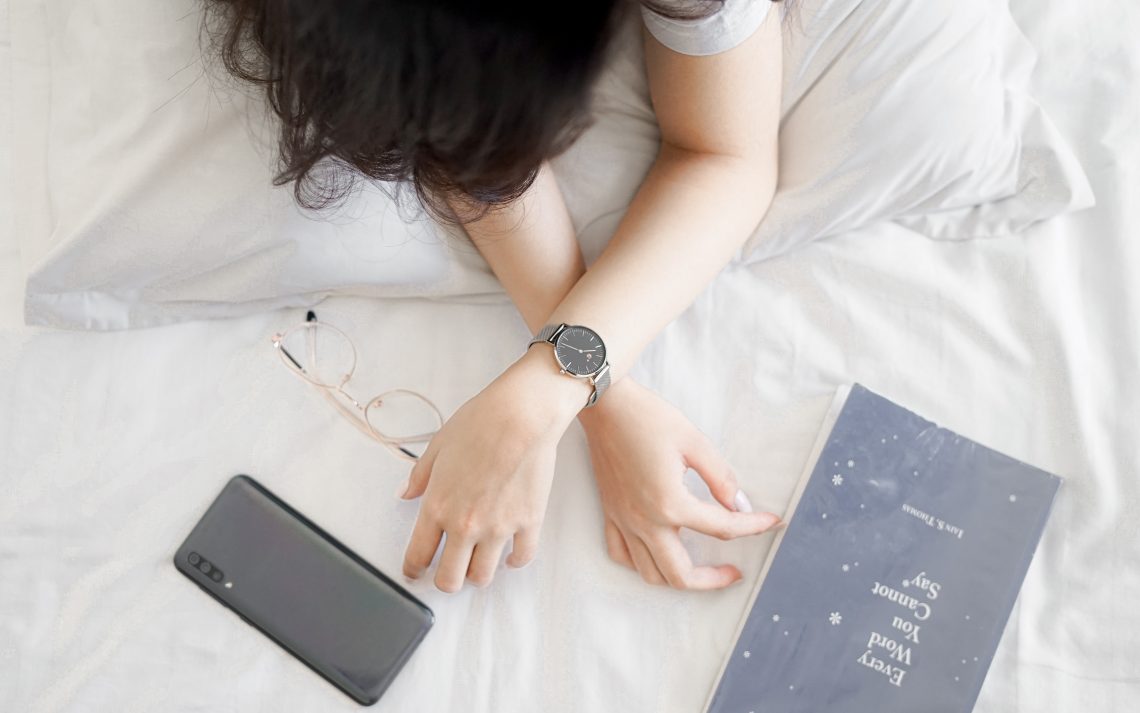 After overworking myself in 2020, feeling like a failure when I crashed from my burnout at the end of the year, I earned a promotion and have found a renewed sense of hesitant motivation, despite still feeling like a failure.
I want to break my social media addiction. Passive consumption consumes my life. A social media addiction is a bad habit I know I can break.